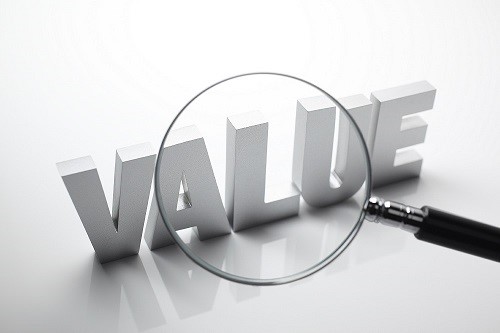 Silent Solutions delivers value that will help improve the overall way you do business.
Understanding People
We collaborate across an organization – from senior level management to project planners to end users – to develop solutions that support all users.
Proactive Project Management
We identify and resolve questions that affect your system or schedule. We work with other vendors to clarify requirements and coordinate hand off points. We keep a project focused and ensure new decisions support your goals.
Focus on Quality
Our team has a passionate focus on delivery quality. This focus enables us to address potential problems during a project's early stages, plus monitor for and address emerging issues as the project progresses.
Obvious Benefits
Project success is defined early and reporting tools help measure performance against goals.
Personal Support
Since Silent Solutions learns about your business needs, you have direct access to a talented team of people who truly understand your goals.