At Silent Solutions, we strive to make a difference in our community through donations and volunteer work. We participate in service projects throughout the year, especially over the holiday season.
Winter 2015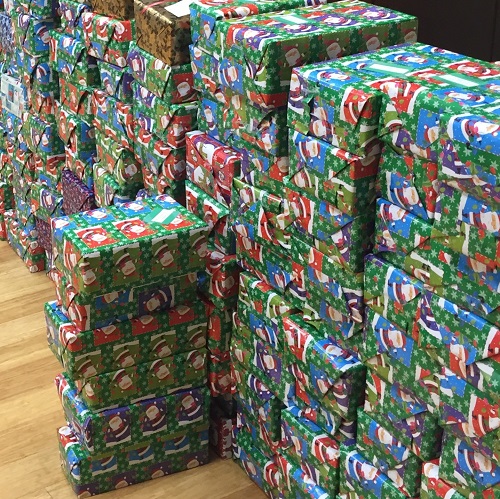 Shoeboxes for the Homeless Drive
Many of our neighbors are vulnerable and at risk of meeting their basic needs. For the 2015 Holiday season, and Silent Solutions participated in a Shoeboxes for the Homeless drive. The shoeboxes are personal care packages filled with basic need items such as toothbrushes, toothpaste, band-aids, soap, lotion, lip balm and socks. SSI contributed 23 shoeboxes for the drive. The shoeboxes were assembled, wrapped and delivered to the Arlington Street People's Network.
Backpacks for Kids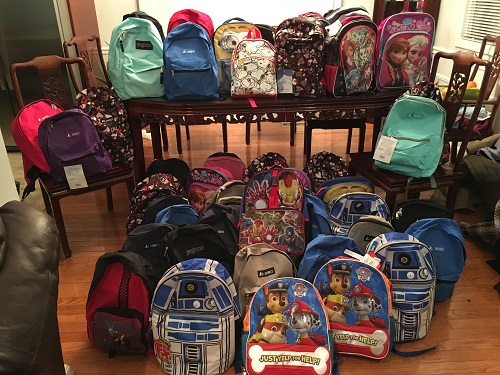 The team at SSI participated in Backpacks for Kids this holiday season. Backpacks were filled with full-sized toiletry items for kids from low-income families, where daily necessities for hygiene may be difficult. SSI's contribution helped put together 50 backpacks that were donated to Summit Hall Elementary and Linkages to Learning in Montgomery County, Maryland.